Minimalistic framework for server-rendered React applications.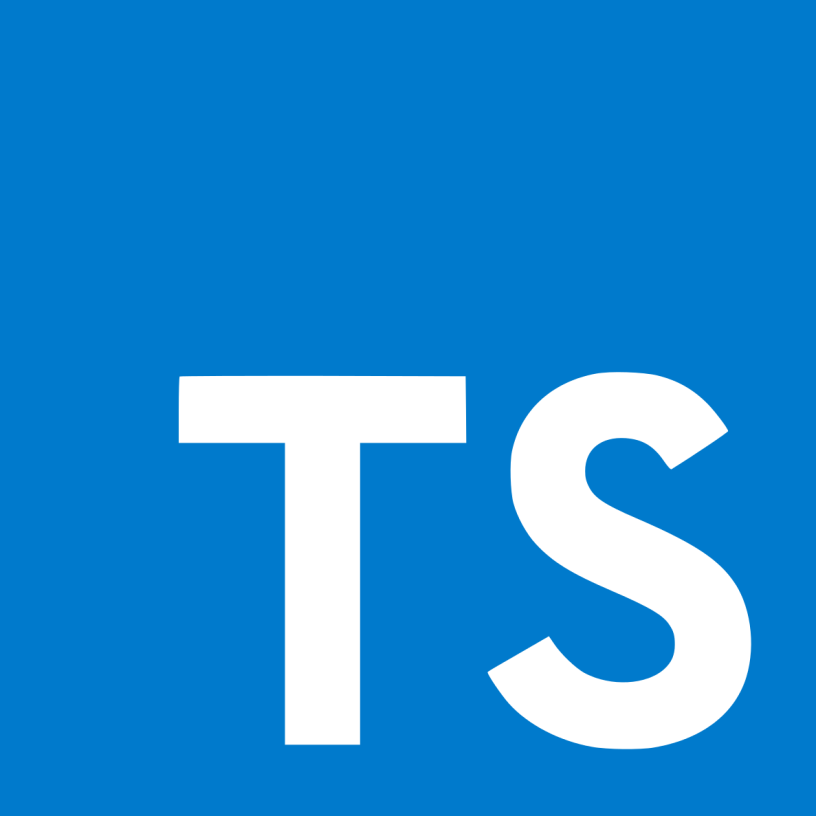 Superset of JavaScript which primarily provides optional static typing, classes and interfaces.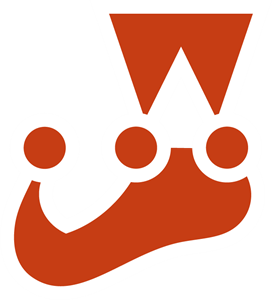 Javascript testing framework , created by developers who created react.

Create pages, components, actions, reducers with one command by using built-in cli.
Features
Pankod boilerplate is shipped with a CLI tool to streamline the creation of new components.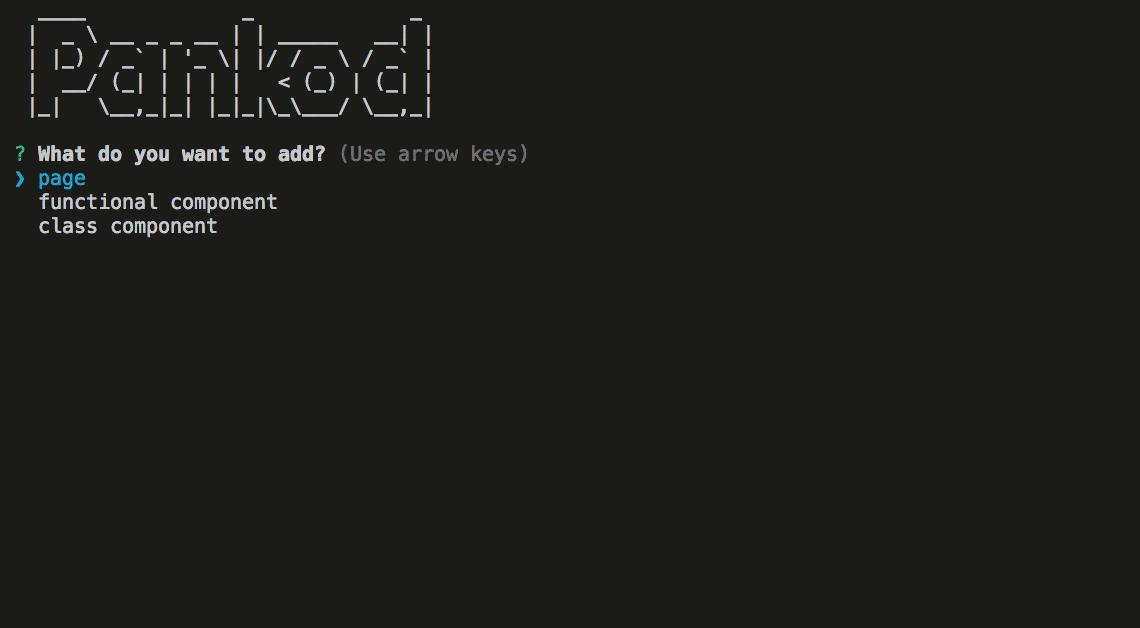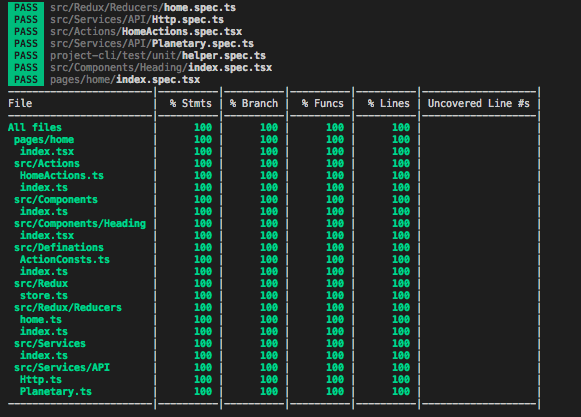 Jest is a testing tool from Facebook that makes it easy to perform unit testing in JavaScript. Enzyme on the other hand, is React specific. It provides a bunch of helpful methods that enhance how we test React components.
This boilerplate manages application state using Redux.
Handles server-side rendering excellently, and it integrates with Express.
Create, deploy, and run applications by using docker containers.